Teagan's Fifth Month
---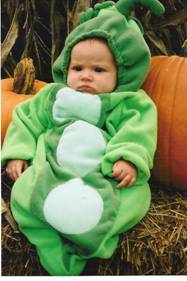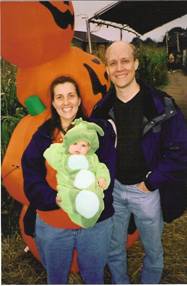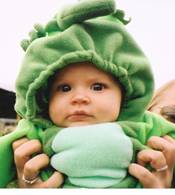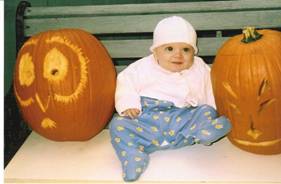 Teagan's first Halloween.
---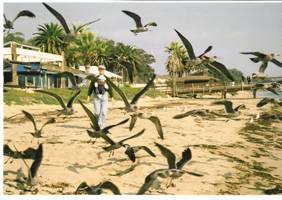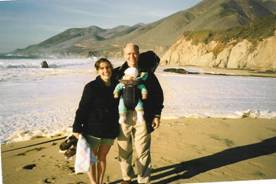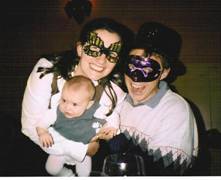 Our trip at the end of October to Santa Barbara and Santa Cruz, California. Click here to see who the masked man is.
---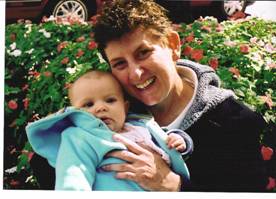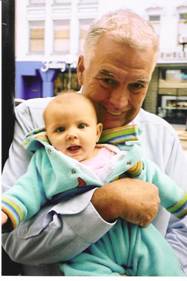 Teagan with Nanna and Poppy in Ann Arbor, Michigan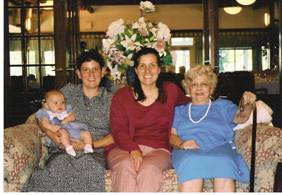 Four generations of women: Teagan, Nanna, Allison, and Mere.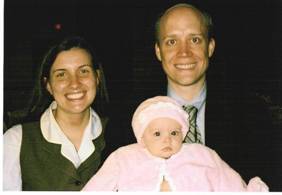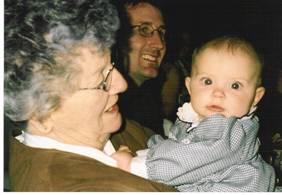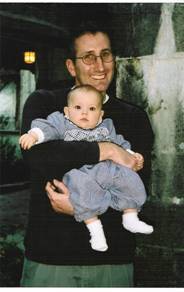 At cousin Tori's bat mitzvah, with appearances by Great-Grandma Smith and Allison's brother Sean.
---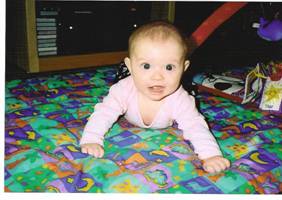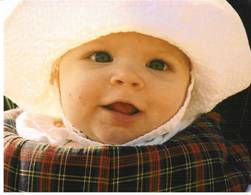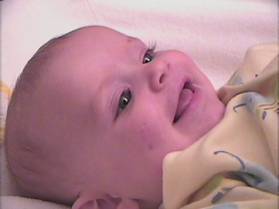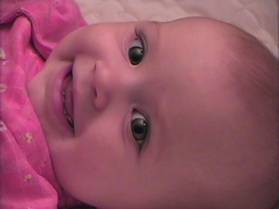 The happy girl!!!
---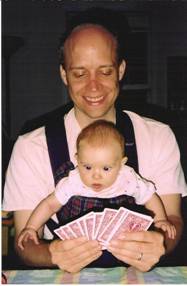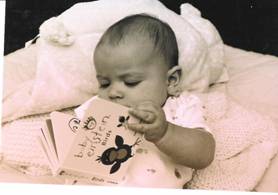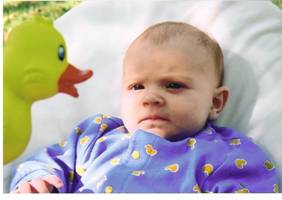 Teagan learning about the world.
---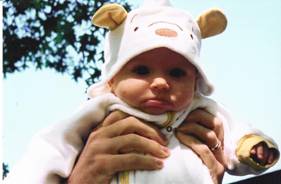 Teagan in her Winnie-the-pooh outfit.
---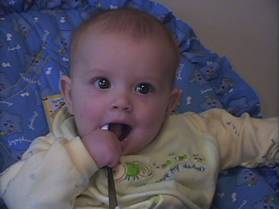 Teagan's first "solid" food meal - rice cereal.
---
Back to Teagan's main page.